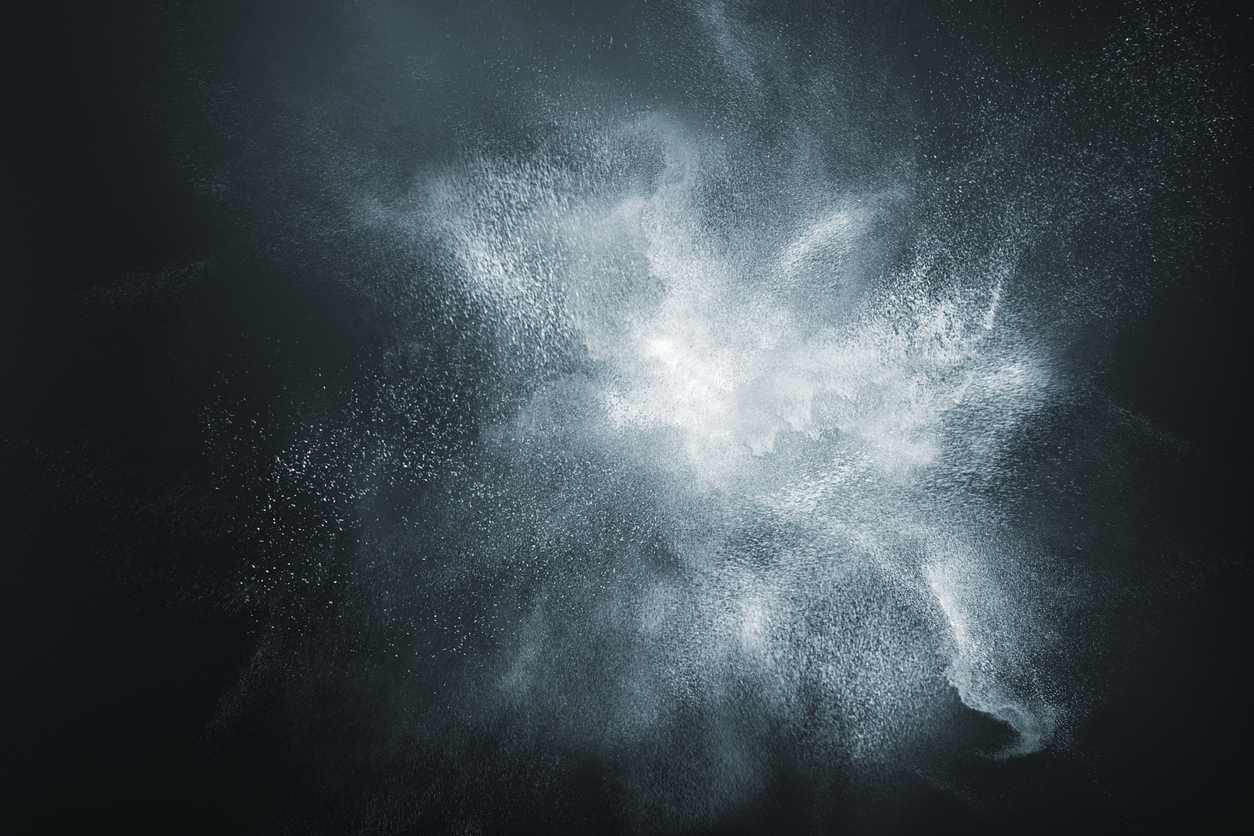 Diverse leadership teams outperform their competitors
Diversity
Diversity
We strongly believe that Boards and executive teams are enhanced by embracing gender, ethnic and cultural diversity.
We encourage our clients to consider candidates who bring different perspectives and experiences, with the belief that this leads to demonstrably better performance.
Gender diversity
Since our inception we have consistently championed gender diversity. In 2009, we launched our Women on Boards initiative, aimed at helping rising female talent to secure their first board roles, and have built a database of high-quality, high-potential women ready for their first non-executive role.
We were one of the small group of search firms who drew up the UK industry's Code of Conduct on gender diversity in 2011 and have played a leading role in its development since then. We are one of the firms accredited by the Hampton-Alexander Committee, for our work in promoting gender diversity; half our Non-Executive appointments in recent years were women and we have placed nearly a fifth of the women on FTSE 100 Boards.
Ethnic and cultural diversity
We challenge our clients to take an active approach to ethnic and cultural diversity, whilst recognising that it needs to be understood in the context of each individual organisation. We have a truly global outlook and are highly sensitive to the complexities of this agenda.